If You Have Any Issues Processing An Order Or Uploading Document Photos Etc
O Letter Digit 4D Acrylic
Letter / Digit / Character "O" made from 4D Acrylic for car number plates or anything you wish like doors.
To be DVLA road legal the letter / digits size needs to conform to standards being 50 mm x 79 mm and our 4D Acrylic Raised Letters / Digits /  Numbers are made in high gloss BLACK with the highest quality self-adhesive tape for one-time use only.
4D Acrylic LETTER / DIGIT Correct Legal Size Dimensions:-
Length: 50 mm
Height: 79 mm
Letter / Digit Specification:-
Legal Charles Wright Font – LEGAL
Colour: High Gloss Black
Self-adhesive (note: one use)
Impact Resistant
UV Resistant
Weather Resistant
Availability:-
0, 1, 2, 3, 4, 5, 6, 7, 8, 9, A, B, C, D, E, F, G, H, I, J, K, L, M, N, O, P, R, S, T, U, V, W, X, Y, Z.
---
To install simply remove the rear layer and place it carefully onto your existing number plate. This is a one-use-only and as you apply the letter / digit it will stick instantly and after 24 hours you can wash your car with a pressure washer and these are not coming off.
You will have one chance to get the installation right, so clean the number plate and place on carefully taking your time.
To remove use white spirits or WD40 and a scraper.
---
Concours Vehicles is one of the leading UK Storage Companies and our sister company Concours Plates was developed as a result of being let down by number plate suppliers.
In 2021 Concours Plates provides Dealers, Car Collectors and members of the public with vehicle number plates.
Concours provides numbers plates made in house using the highest quality materials available and our clients include celebrities to exotic car dealers.
Other companies (our competitors also purchase from us in BULK at Wholesale prices and resell our products at increased profit margins).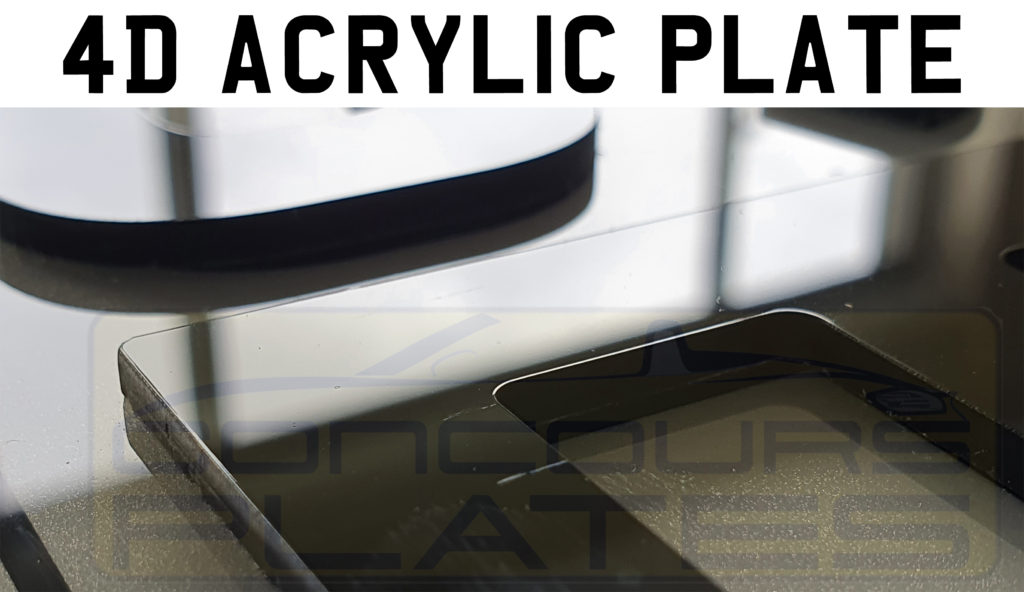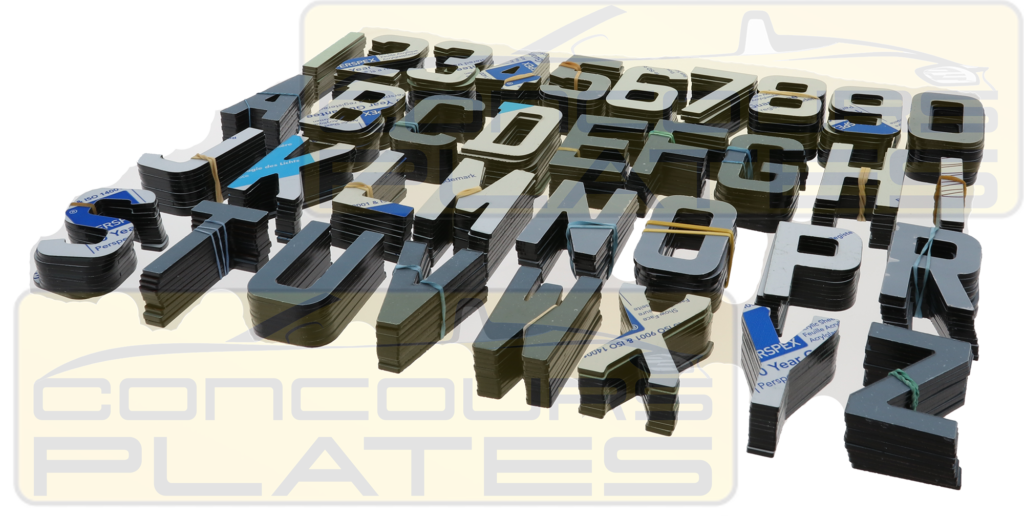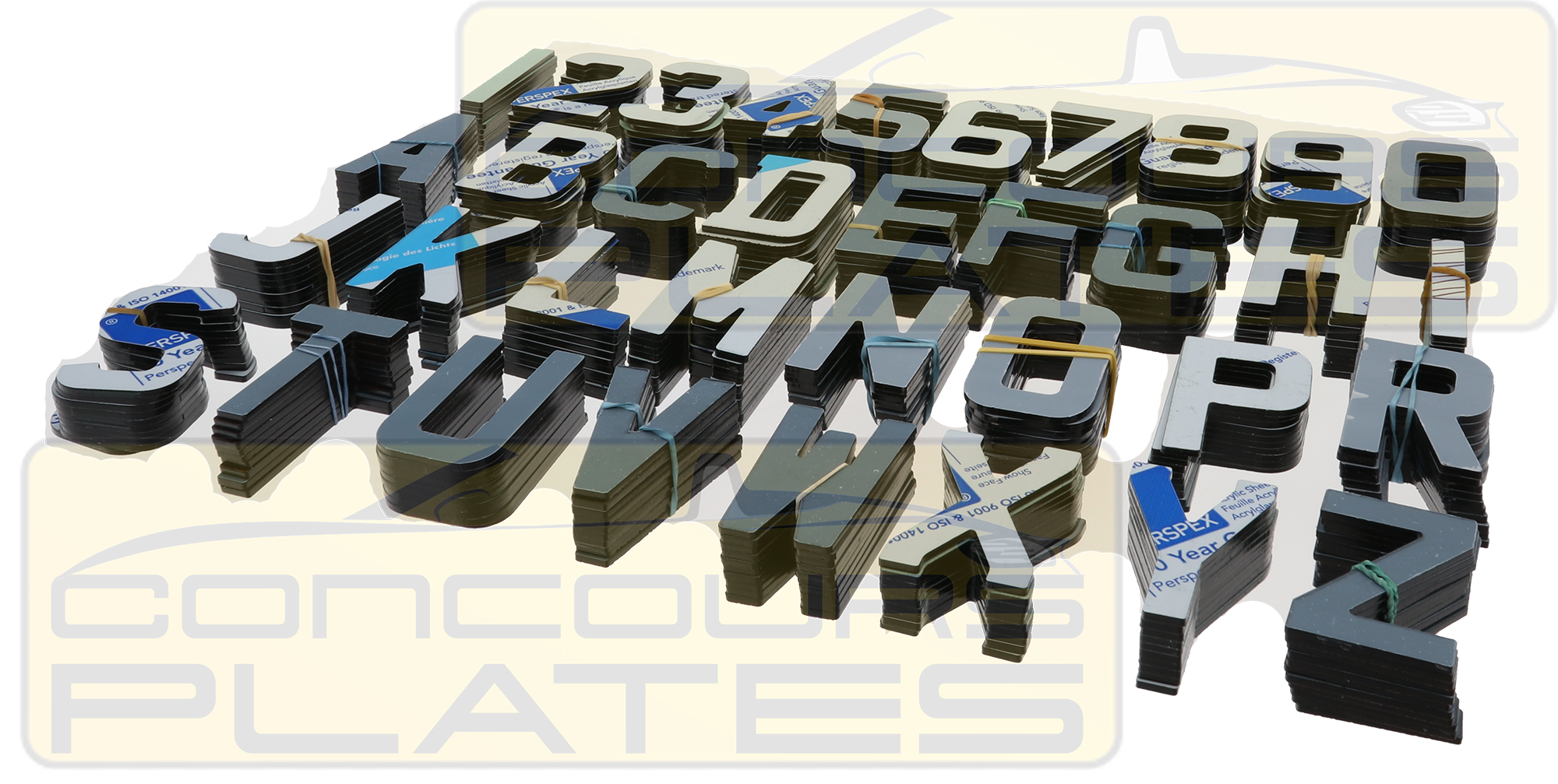 Note: We cannot guarantee that that the number plates on your vehicle are using the exact font. We use the Charles Wright typeface which is the standard road-legal font for UK vehicles. If your font differs slightly you may have a small shadow effect behind the 4D Acrylic letter. We have never had an issue with this and it does not cause any issue. Other suppliers may not point this out but we like to provide 100% accurate information.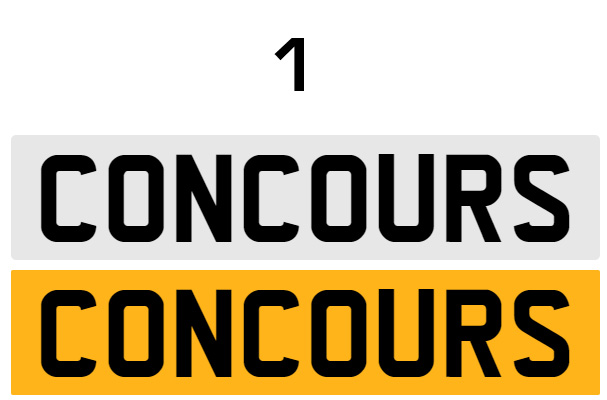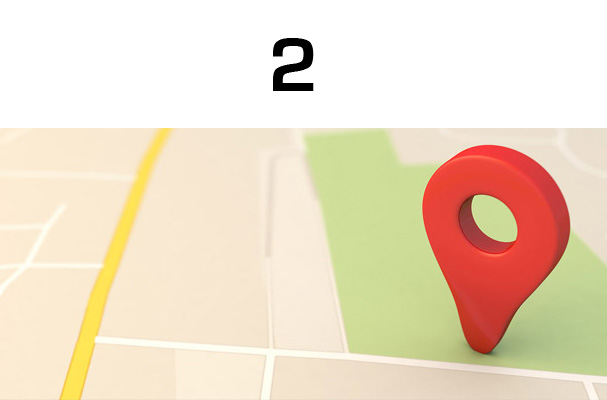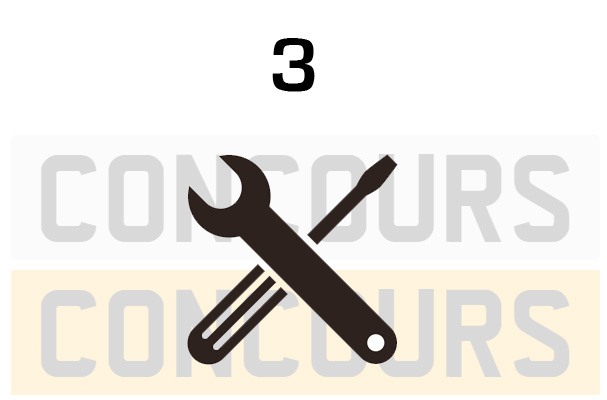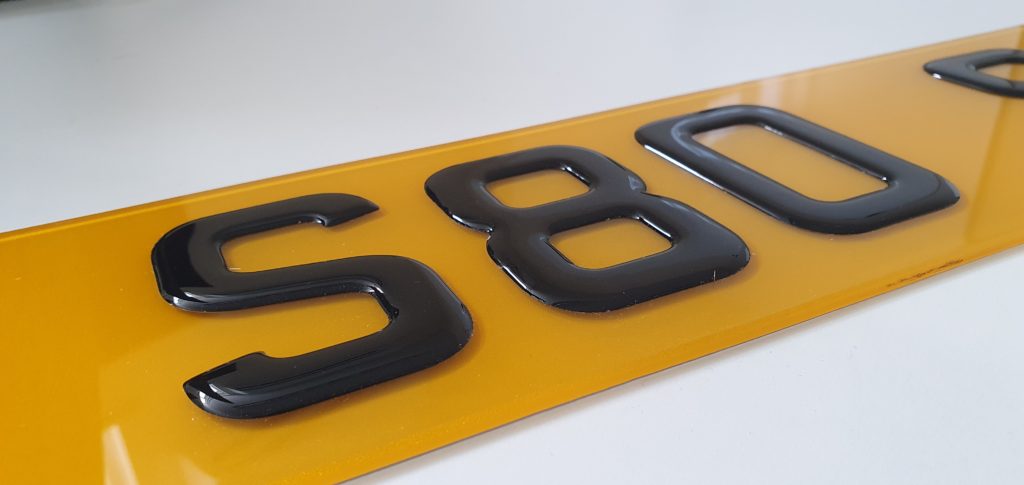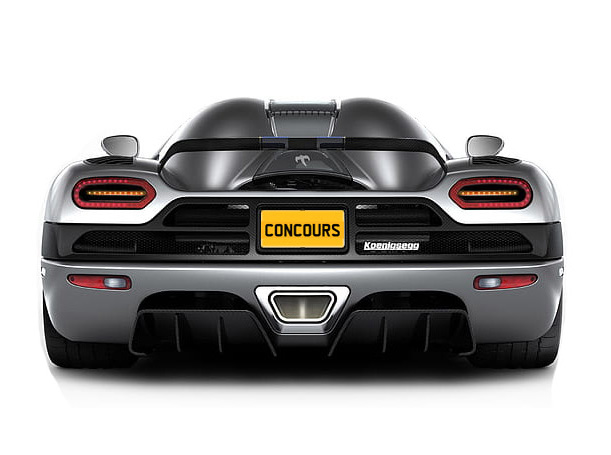 Please note: Concours plates will require the physical original documentary evidence to confirm identity and entitlement to the number plates before we can process a number plate order.
We DO NOT sell vehicle registrations. You have to already own the vehicle license registration number with paperwork.
To order we ask that provide a copy of a V5 Vehicle Registration Document and Driving Licence and you can process and order. We will then manufacture in advance the plates ready for collection where you must show the original documents.
We will not supply any number plate that does not conform to the legal format i.e. mis-spaced to look like a name of an individual, using non-standard fonts or colours. We do not allow a slogan or message to be printed anywhere on the number plate.