If You Have Any Issues Processing An Order Or Uploading Document Photos Etc
Front ( Standard Car 20.5 x 4.4in )
Rear ( Standard Car 20.5 x 4.4in )
All road legal plates will have details showing the number plate manufacturers name, postcode and the British standard number printed in small text at the bottom of the plate.
Current Total Price £32
(Price Per Plate )
Full Range Of Number Plates Supplied




Zero-emission Electric Cars Only
Highest Quality Supplier Of Car Number Plates
Car number plates can transform the look of your car and 3D Gel Letters and Laser Cut Letters can really bring a car to life. From every angle, the letters just have a wow factor and the more number plates we make the more we like them.
Ordering car number plates can be worrying because there are so many companies selling them online. Concours Plates is a DVLA registered supplier for legal car number plates and produces the best in the industry.
Due to Concours being a company involved with Supercars and Collectors Classic Car storage our number plates are manufactured for our client's cars that can cost in excess of £1 million pounds and our customers will only accept the best so our manufacturing process has to be the best in the industry.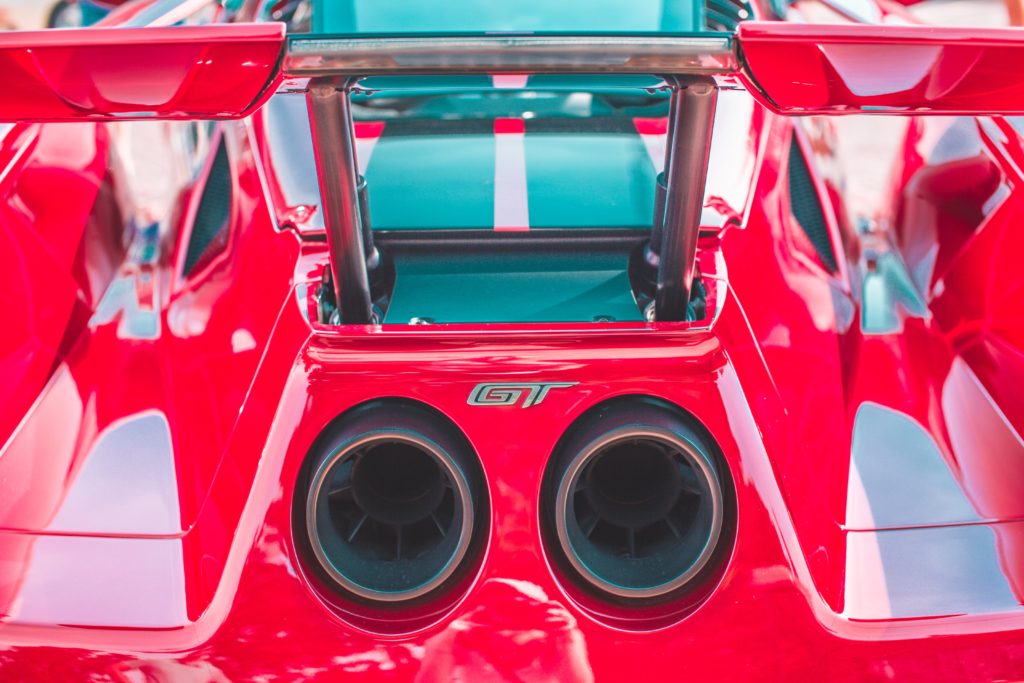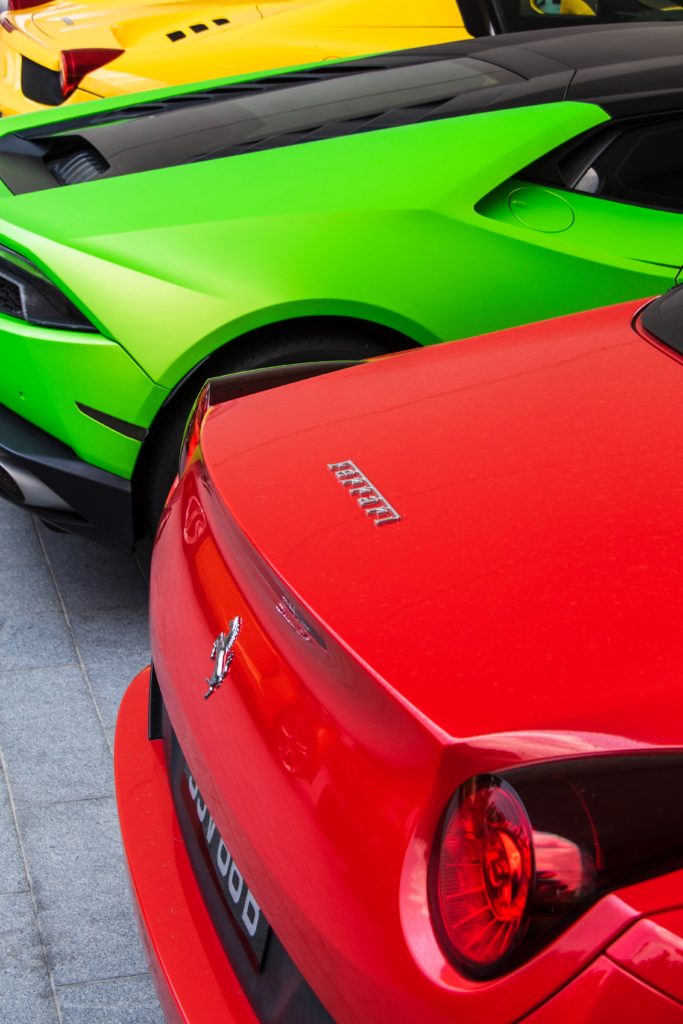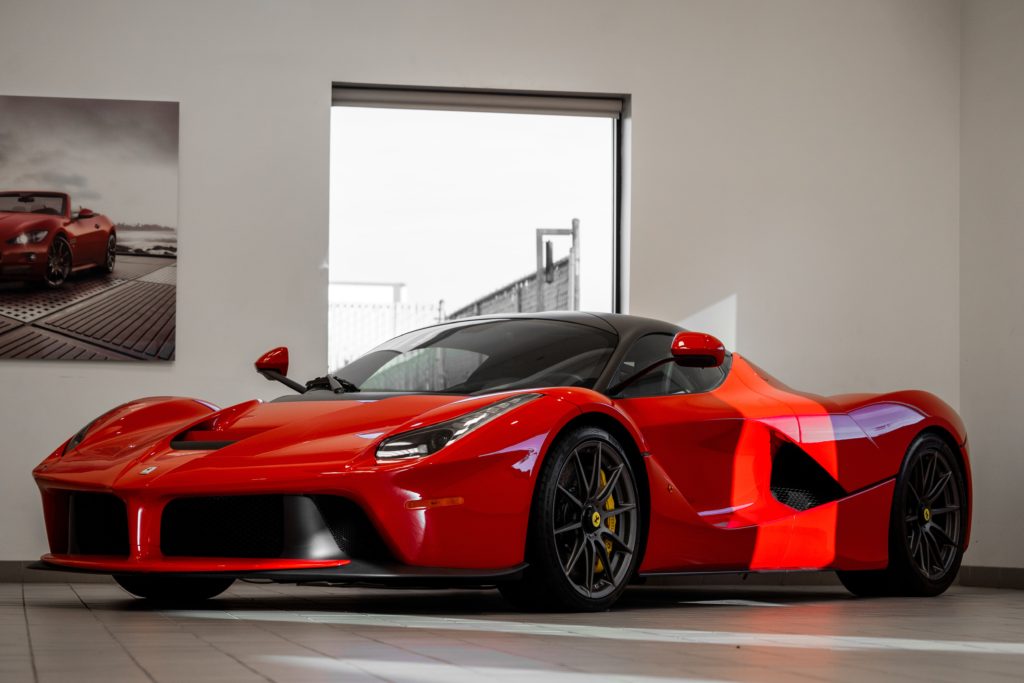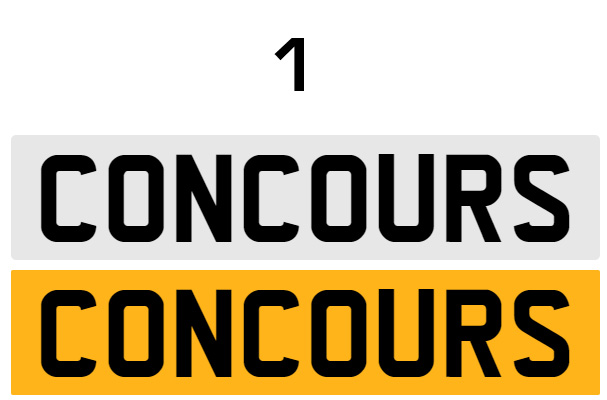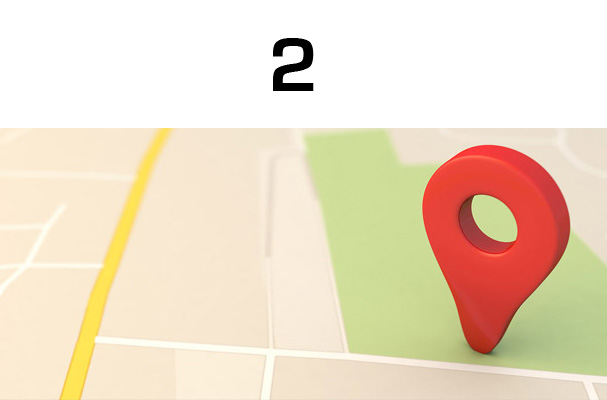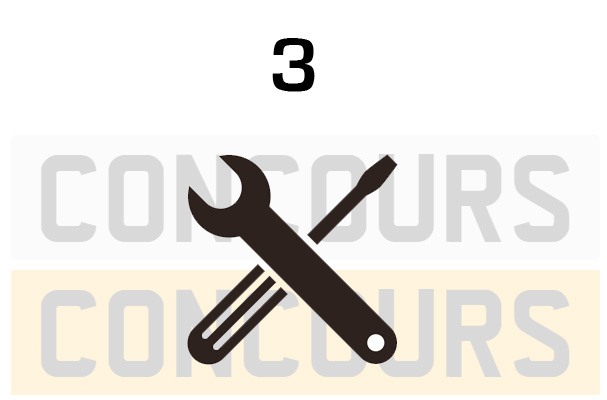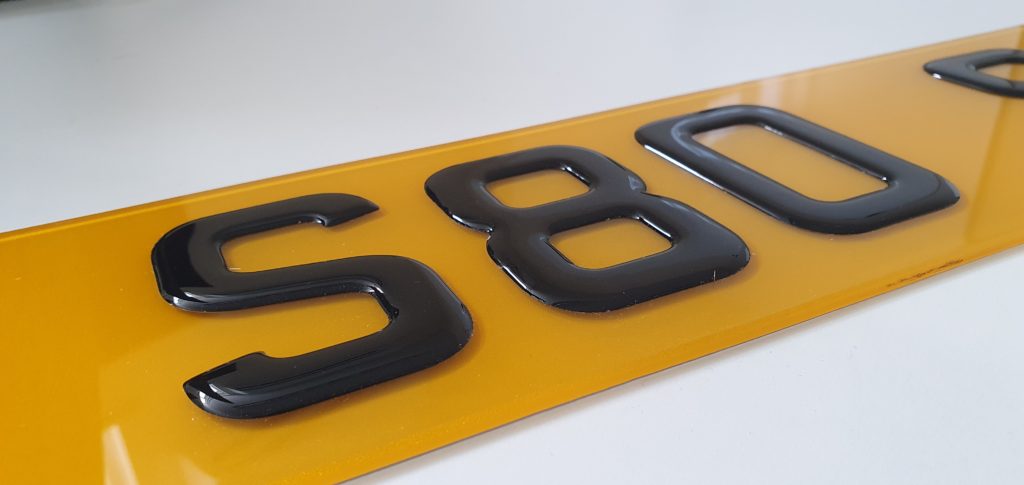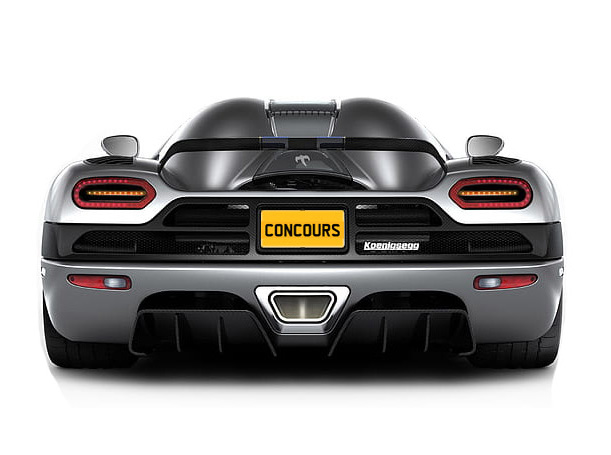 Please note: Concours plates will require the physical original documentary evidence to confirm identity and entitlement to the number plates before we can process a number plate order.
We DO NOT sell vehicle registrations. You have to already own the vehicle license registration number with paperwork.
To order we ask that provide a copy of a V5 Vehicle Registration Document and Driving Licence and you can process and order. We will then manufacture in advance the plates ready for collection where you must show the original documents.
We will not supply any number plate that does not conform to the legal format i.e. mis-spaced to look like a name of an individual, using non-standard fonts or colours. We do not allow a slogan or message to be printed anywhere on the number plate.