If You Have Any Issues Processing An Order Or Uploading Document Photos Etc
REAR
Show plates will not have details showing the number plate manufacturers name, postcode and the British standard number as these are NOT ROAD LEGAL.
Current Total Price £32
(Price Per Plate )
Buy Online Car Show Plates For Your Car
So what exactly is a show plate? A car number plate that's just for show.
Show Plates are not road legal and manufactured for customers who have Concours cars that attend shows or track days in order to hide a cars registration number of VRM. You can create a great looking number plate to enhance the look of your car whilst at the event and must remove from the vehicle if you are driving home in the car.
Our custom number plate builder is simple to use and will allow you to create the perfect show number plate.
Show plates do not have the legal requirements for road use and as a result, should not be used on UK roads.
Concours Plates is the number one manufacturer of high-quality car plates for custom license plates with online ordering.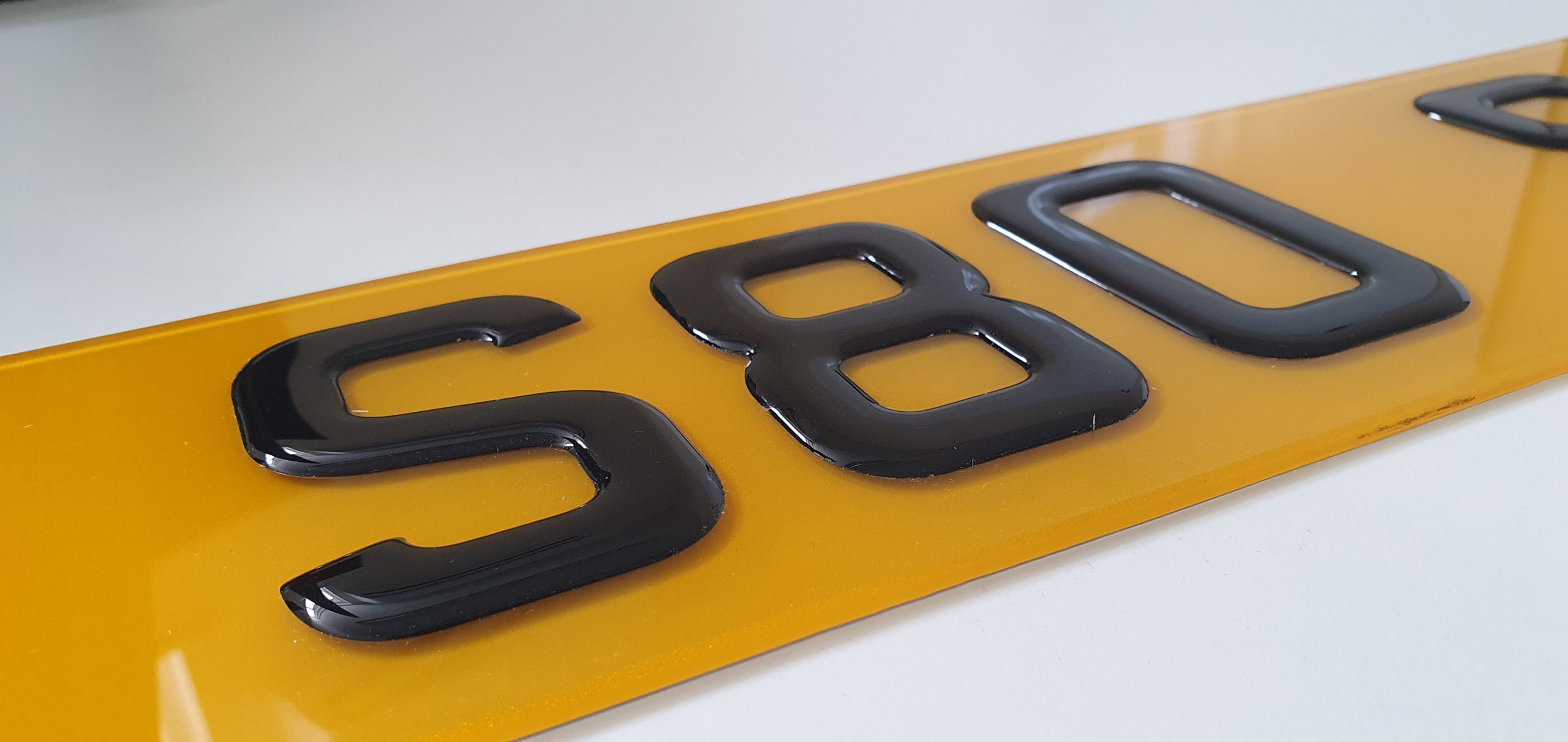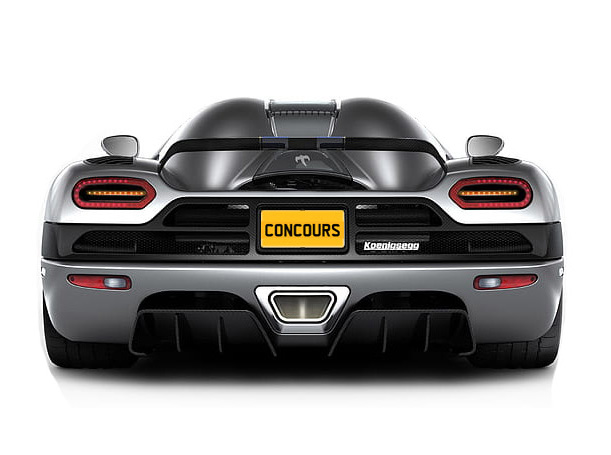 Is It Legal For Us To Sell Show Plates?
It is not illegal for companies to supply number plates to customers for show purposes only. We DO NOT sell plates that are intended for road usage. These show plates must be used for the purpose they are made which is for car shows or track days where you are allowed legally to hide the registration number or VRM.
Shows plates are not intended for road usage because any number plate supplied for a car on the road must meet the legal standards specified in the Road Vehicles (Display of Registration Marks) Regulations 2001.
All number plate suppliers by law must be registered with the DVLA and be authorised to manufacture number plates and the plate manufacturer must conduct identity checks with customers before supplying any legal number plates.
Number plates that are supplied must also conform with the law with regards to the layout of the registration mark and the British Standard which sets out in detail the properties that a number plate must possess to be lawfully displayed on a vehicle. Show plates do not carry these properties as they are intended for shows only and must not be used on the road.
To monitor the industry "The Register of Number Plate Supplier (RNPS)" scheme involves the DVLA's enforcement officers working with the police and trading standards officers to carry out compliance and educational visits to registered suppliers of number plates.
The usage of show plates on roads is illegal and it is also illegal to sell show plates for road usage. This is covered by Section 28 of the Vehicles (Crime) Act 2001 which states a person who sells a plate or other device which is not a registration plate as a registration plate knowing that it is not a registration plate or being reckless as to whether it is a registration plate shall be guilty of an offence.
The law recognises number plates that display a vehicle registration mark and all number plates must adhere to display regulations and suppliers of these plates must follow regulations concerning their sale.
So to make it very clear, Concours Plates will not provide any show plate that is intended for road usage, please do not attempt to order from us if this is your intention as we operate a legal business that is built on trust and customer satisfaction.