If You Have Any Issues Processing An Order Or Uploading Document Photos Etc
These Terms and Conditions, and any documents referred to herein, set out our terms and conditions to which you are permitted to use our website located on website URL concoursplates.co.uk.
When visiting our website, you agree to comply with the Terms and Conditions of Use as stated in August 2020.
If you do not agree to these Terms and Conditions outlined here, please do not access or use our website. Our privacy policy, which is available at https://concoursplates.co.uk/privacy-policy/.
Only registered companies on the DVLA number plates R.N.P.S system can legally supply number plates. Concours Plates is a registered legal provider of number plates.
Company Details
Concours Plates is a trading name of Concours Vehicles operating under company number 12322494 located at 202 Dudley Road, B63 3NR.
Contact details are as follows:-
The telephone is 0121 663 6 911
The email address is sales@concoursplates.co.uk
Terms of Sale
Once payment is made to Concours Plates you are entering into a contract to purchase a blank number plate. Until we have the original documents and we have recorded in accordance with the law stated in legislation 2008 we are unable to process a plate order. After seeing your documents we will then be able to the process the complete order and manufacture the correct number plate for your road-legal vehicle and complete the sale and then either give directly to you or dispatch to you the ordered plates.
Shipping
If you have entered the wrong address and or postcode we will try to make contact with you by phone and email. If we are unable to make contact we will not send the order out and it will be placed in holding until you contact us.
We cannot guarantee shipping times and cannot be held responsible for postage delays from vendors, but we do guarantee that we process the order internally in a timely manner and will start the shipping process as per order requirements.
If an order is placed after 2pm on a Friday or Saturday / Sunday this will be processed on the following Monday.
Damaged Product & Quality Concerns
Concours Plates will investigate damaged good that arrive damaged from shipping. If once you receive the plates you have concerns over the quality we ask that you immediately send an email to us with photographic evidence or the issue.
All plates are manufactured by hand and quality checked before leaving Concours Plates and we do not outsource any part of the process. We will not discuss any form of refund or resend replacement plates without seeing photographic evidence and understanding what has happened.
Refund & Cancellations
The production of number plates involves a bespoke personalised service which means that once orders are processed in manufacturing we cannot offer any form of refund for cancellation.
Cancelled number plates that have started the process of manufacture will have used materials and labour which cannot be reused therefore we are unable to offer a full refund even within the 14 days of the sales and good act.
If your plates arrive damaged Concours Plates will send replacement plates after providing the evidence of damage. Quality issues will also be resolved following evidence of the issue and replacement plates will be provided.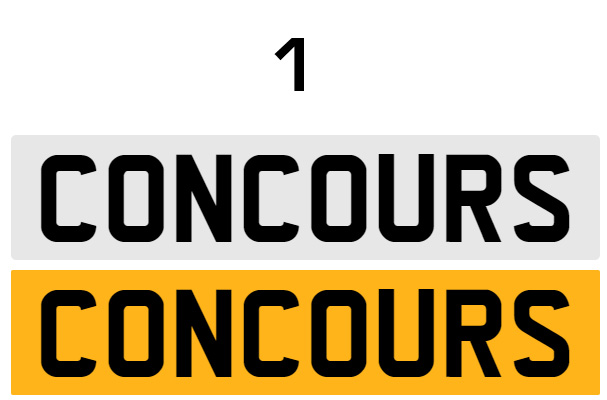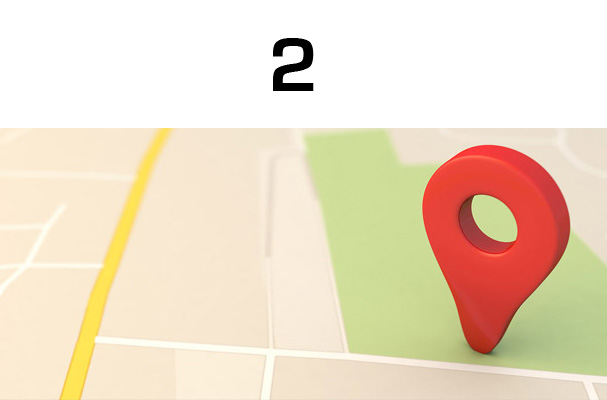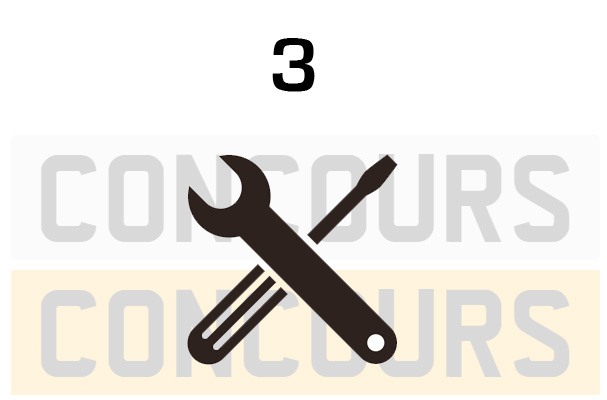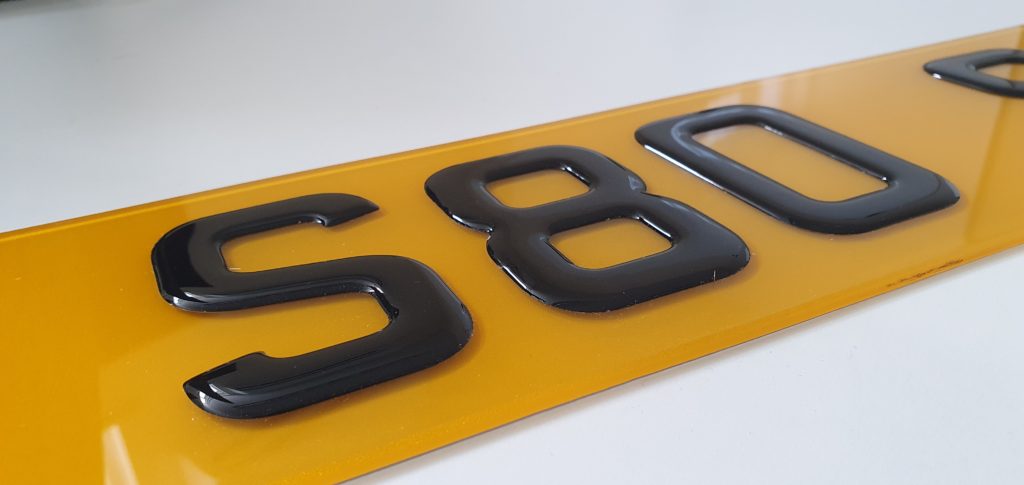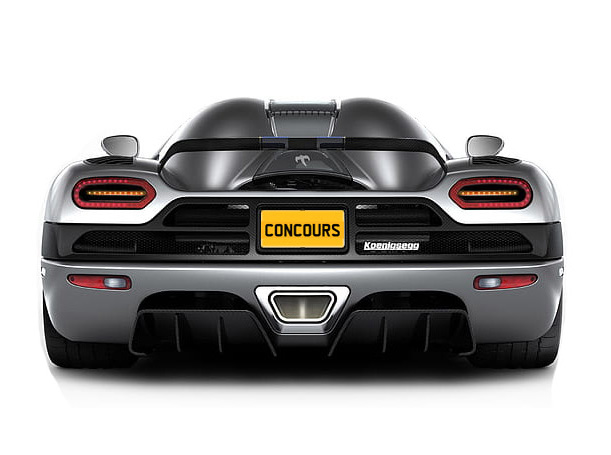 Please note: Concours plates will require the physical original documentary evidence to confirm identity and entitlement to the number plates before we can process a number plate order.
We DO NOT sell vehicle registrations. You have to already own the vehicle license registration number with paperwork.
To order we ask that provide a copy of a V5 Vehicle Registration Document and Driving Licence and you can process and order. We will then manufacture in advance the plates ready for collection where you must show the original documents.
We will not supply any number plate that does not conform to the legal format i.e. mis-spaced to look like a name of an individual, using non-standard fonts or colours. We do not allow a slogan or message to be printed anywhere on the number plate.