If You Have Any Issues Processing An Order Or Uploading Document Photos Etc
4D number plates look amazing and when looking to buy online or at a local supplier you will find the costs vary. It is important to understand that if you intend to use these on the road as a legal DVLA approved car number plate then you need to ensure you are buying from an authorised DVLA supplier of 4D Plates.
We supply both road legal and show plates as 4D number plates and the difference is vast. To be road legal you need to consider what would happen if a digit was to come loose over time and fall off.
To ensure the longevity of the digits we use the most powerful weatherproof double-sided glue to apply the 4D digit to the plate.
For a road legal 4D plate, we first manufacture the number plate as an official road legal number plate and then apply the 4D digits to the plate on the external surface. This means should anything ever go wrong with a digit the number plate will still display the registration correctly.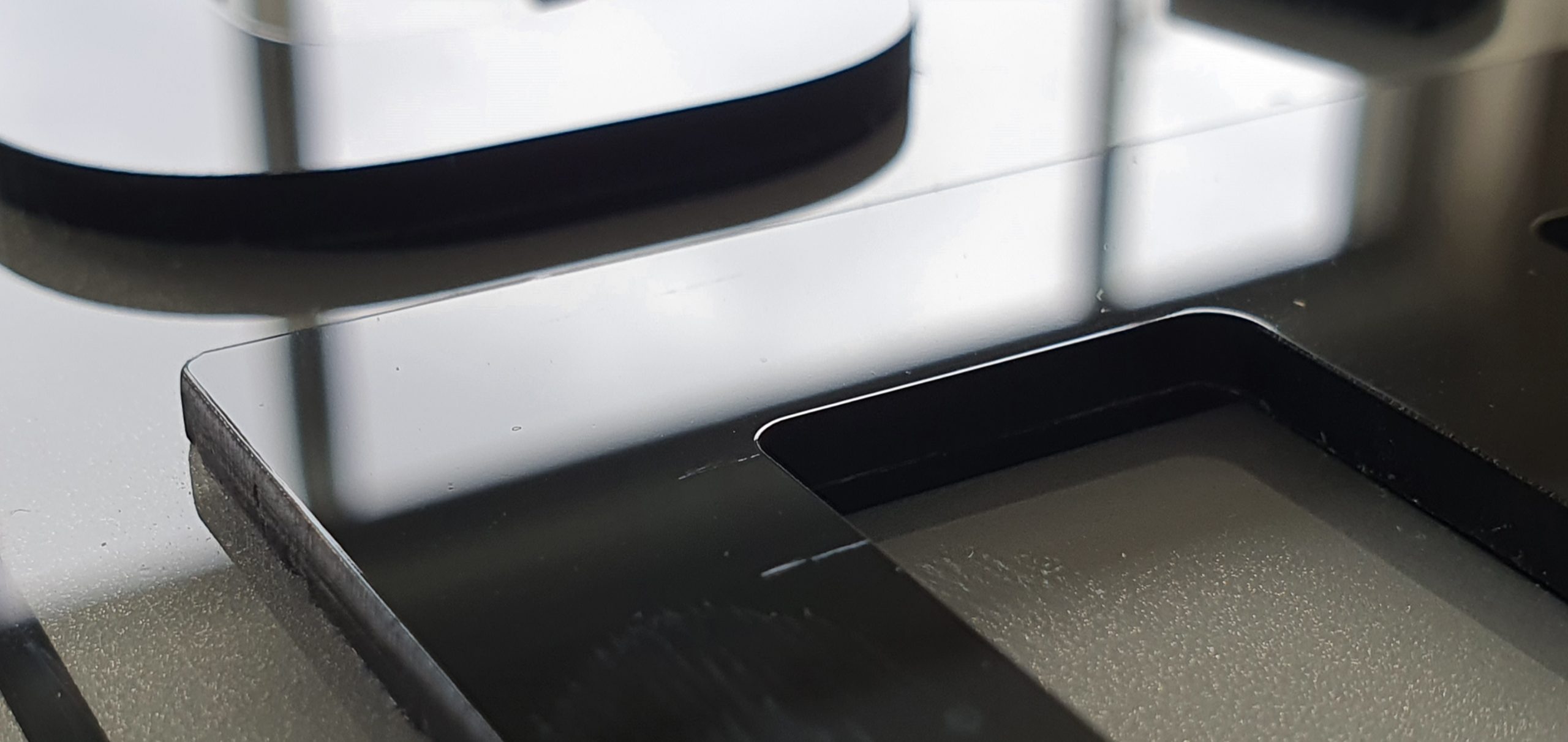 Many number plate suppliers will know this is the legal requirement but choose to cut costs and simply use a blank plate as it is much cheaper and quicker to produce.
A 4D show plate can be manufactured from a blank plate as this does not follow the same guidelines as this is not intended for road use.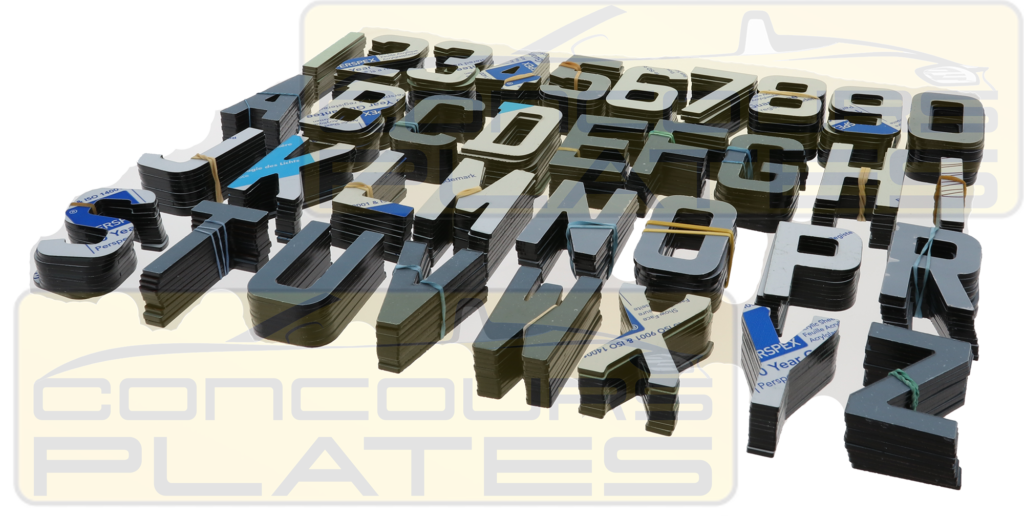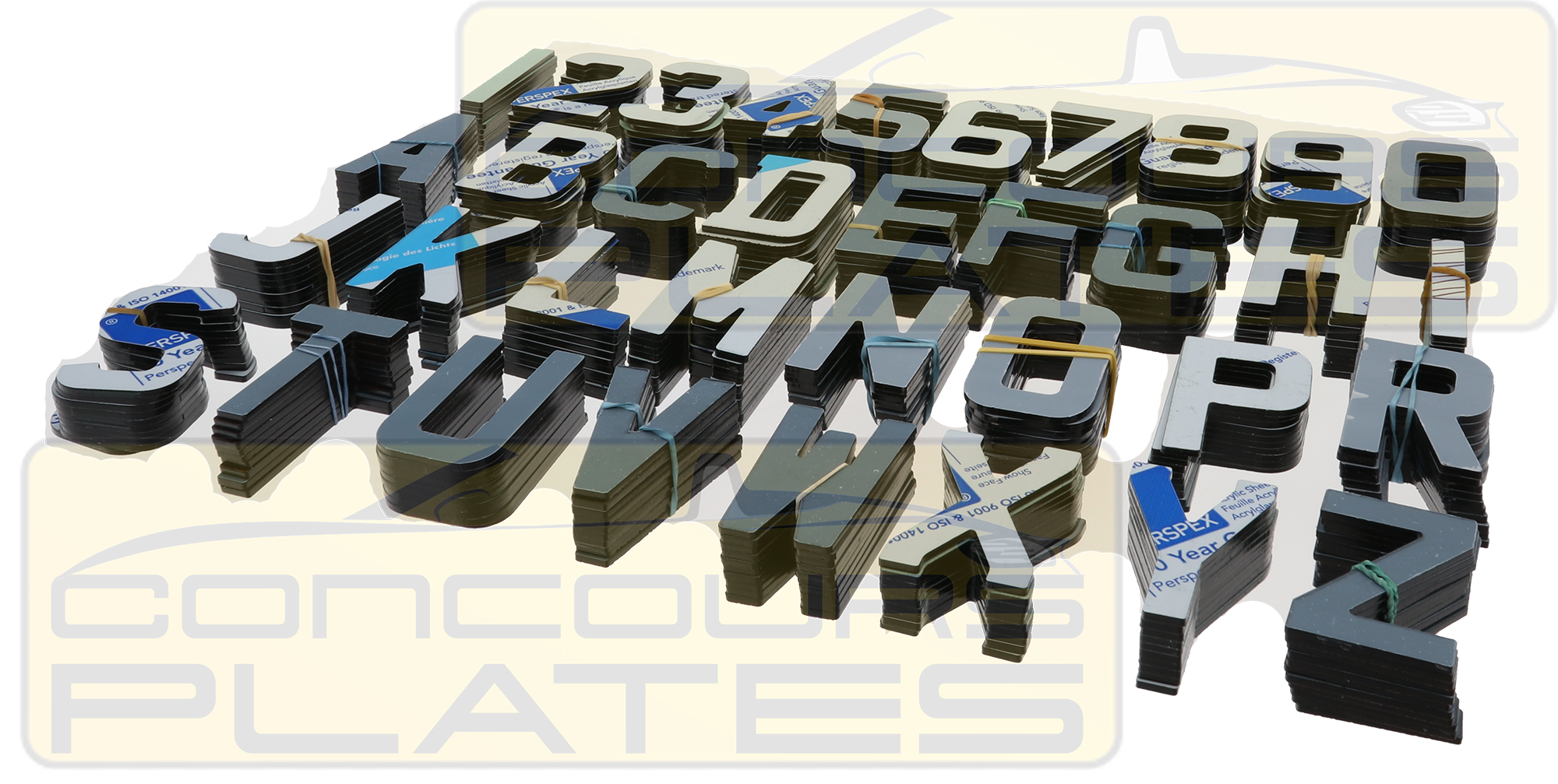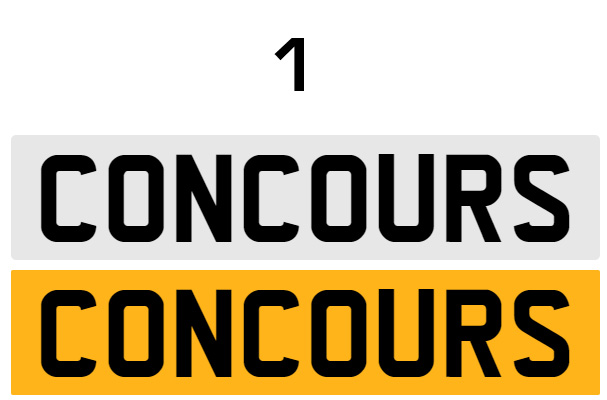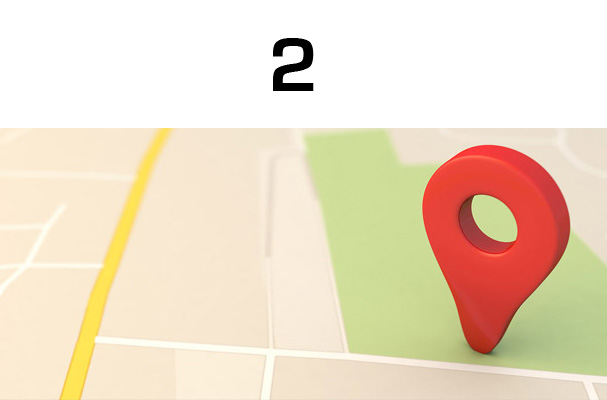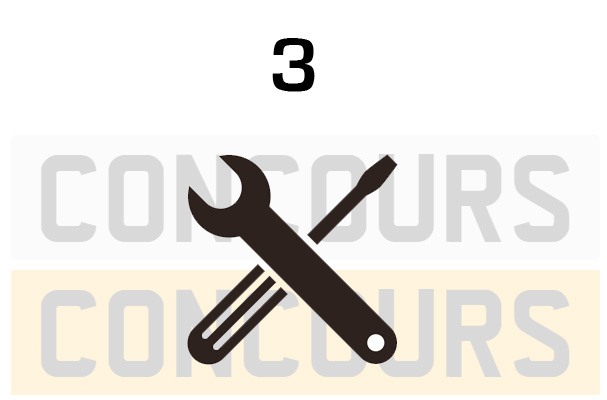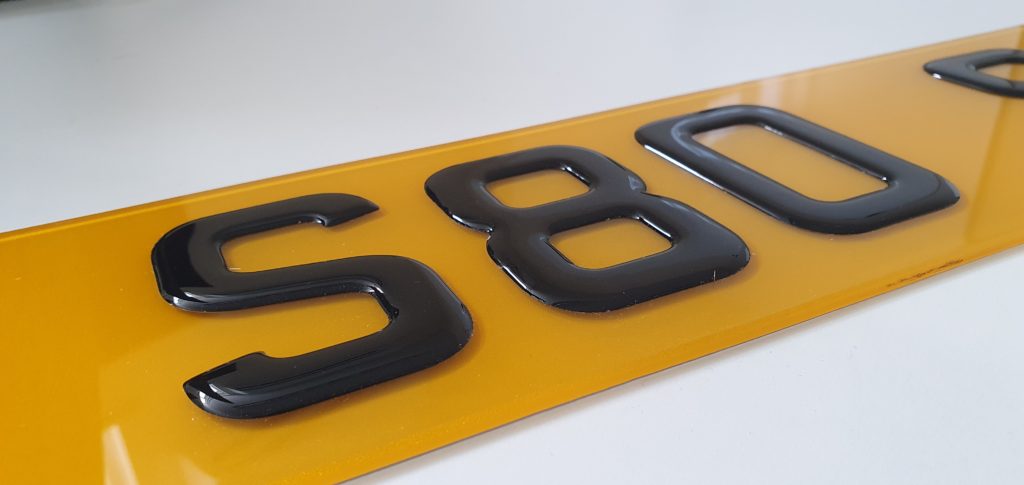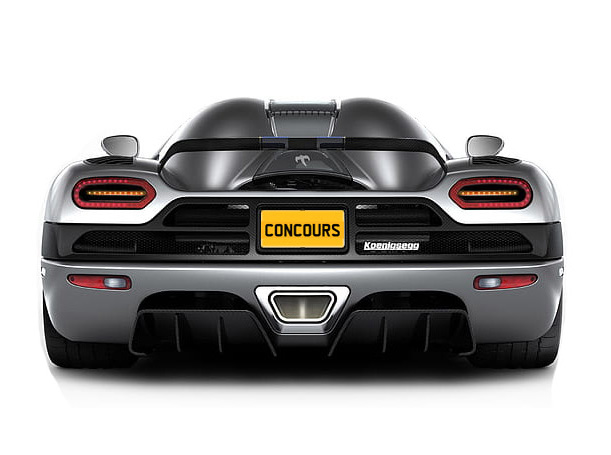 Please note: Concours plates will require the physical original documentary evidence to confirm identity and entitlement to the number plates before we can process a number plate order.
We DO NOT sell vehicle registrations. You have to already own the vehicle license registration number with paperwork.
To order we ask that provide a copy of a V5 Vehicle Registration Document and Driving Licence and you can process and order. We will then manufacture in advance the plates ready for collection where you must show the original documents.
We will not supply any number plate that does not conform to the legal format i.e. mis-spaced to look like a name of an individual, using non-standard fonts or colours. We do not allow a slogan or message to be printed anywhere on the number plate.