If You Have Any Issues Processing An Order Or Uploading Document Photos Etc
Vehicle number plates also referred to as licence plates must be displayed as per the regulations set out by the DVLA.
They must show the registration number correctly in order to be legal and cannot be rearranged letters or numbers altered in any way which could make them hard to read.
The current DVLA vehicle registration number format was introduced in 2001 and consists of:
2 letters (these refer to the region in the country where your vehicle was first registered)
2 numbers (these tell you when it was issued)
3 letters chosen at random
Any number plate supplied must meet the legal standards specified in the Road Vehicles (Display of Registration Marks) Regulations 2001. All number plate suppliers like Concours Plates must, by law, be registered with the DVLA and conduct identity checks with customers before supplying number plates.
Number plates that are supplied must also conform with the law with regards to the layout of the registration mark and the British Standard which sets out in detail the properties that a number plate must possess to be lawfully displayed on a vehicle.
The Register of Number Plate Supplier (RNPS) scheme involves the DVLA's enforcement officers working with the police and trading standards officers to carry out compliance and educational visits to registered suppliers.
In addition, DVLA officers conduct intelligence-led enforcement activities to tackle a wide range of offences and also actively work with our partners to assist their investigations and where necessary, prosecute suppliers, including those who trade illegally using the internet.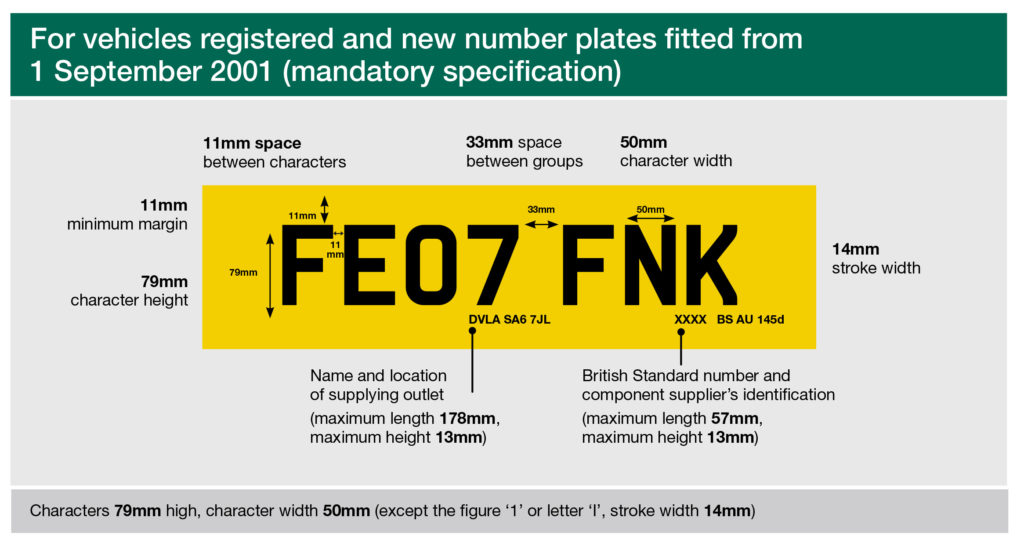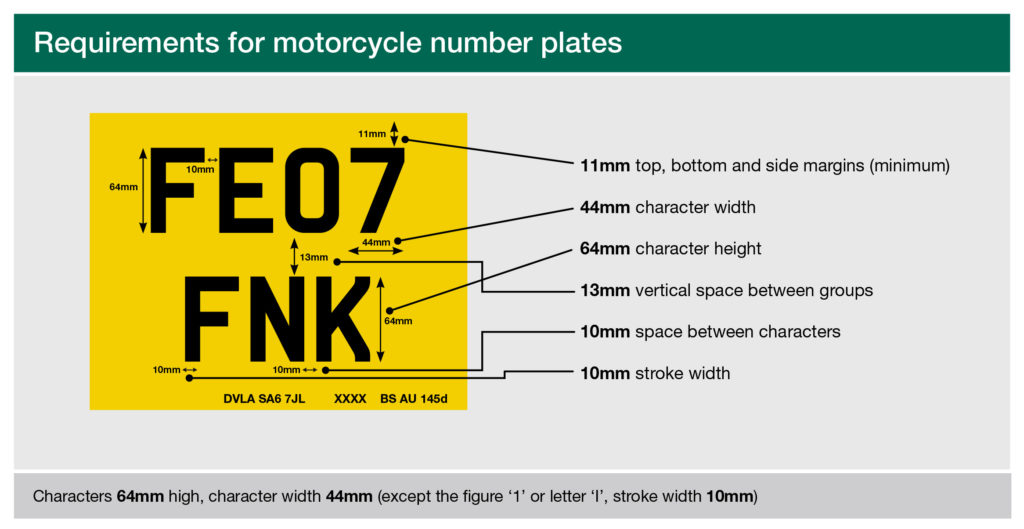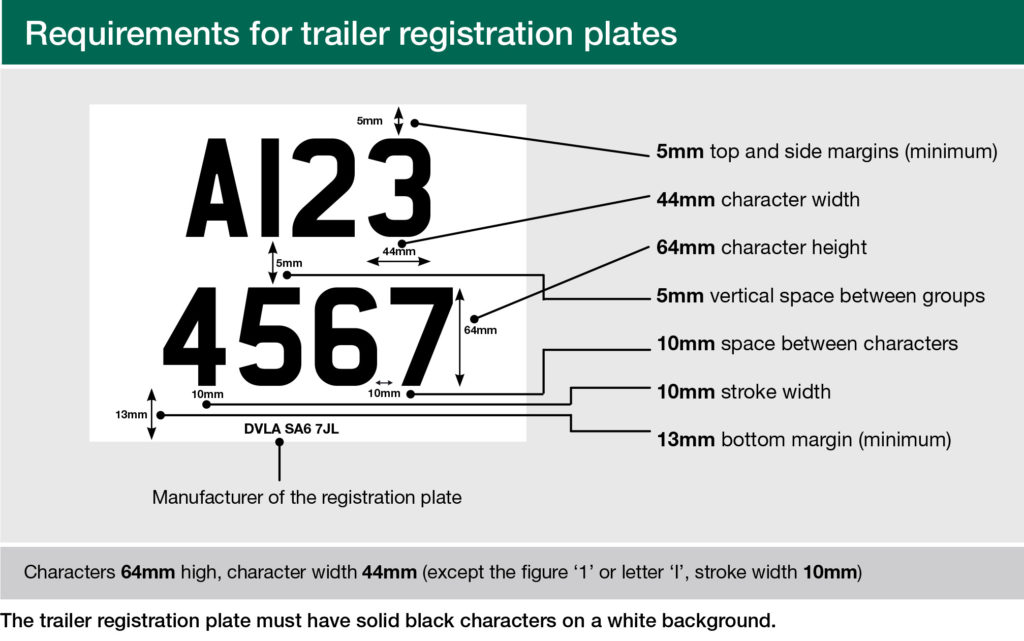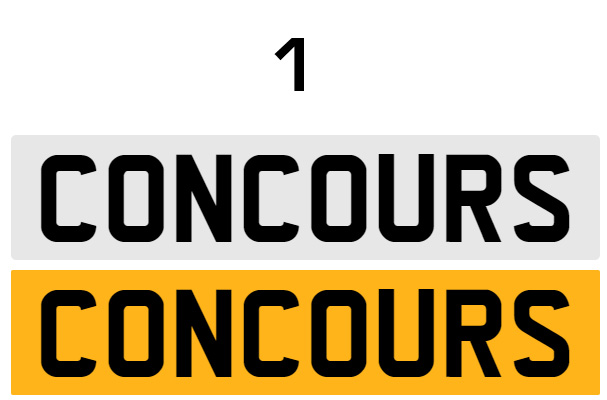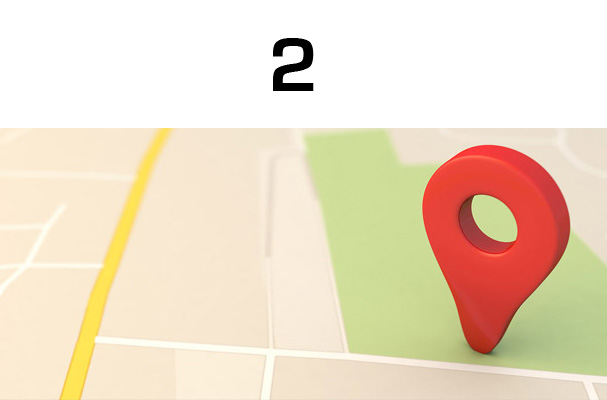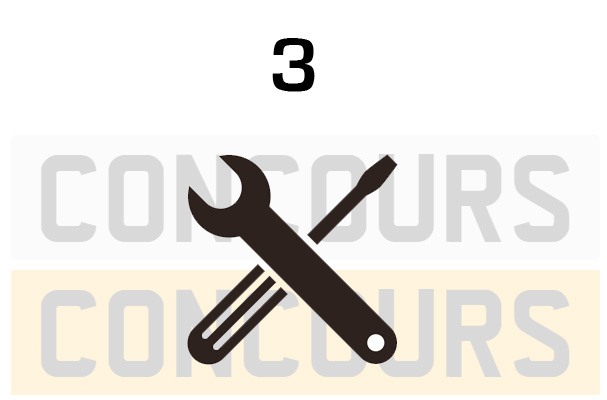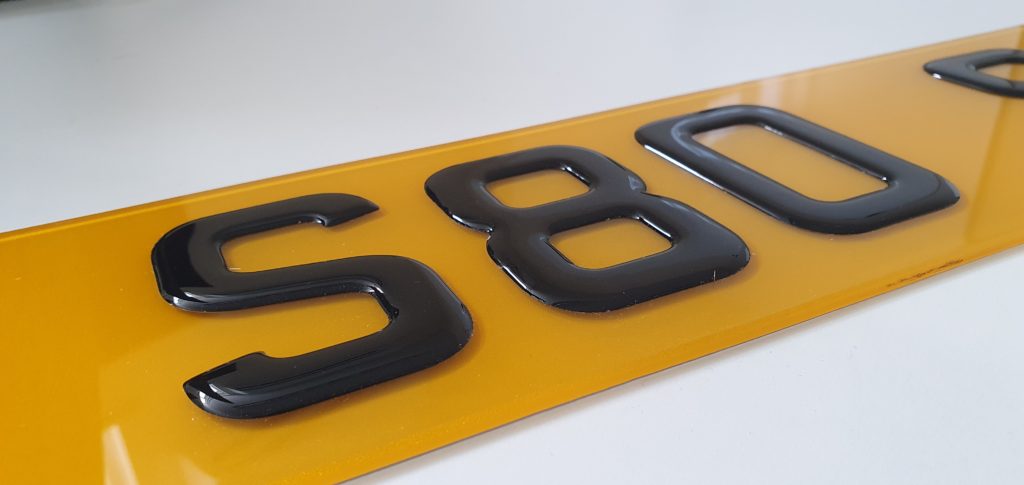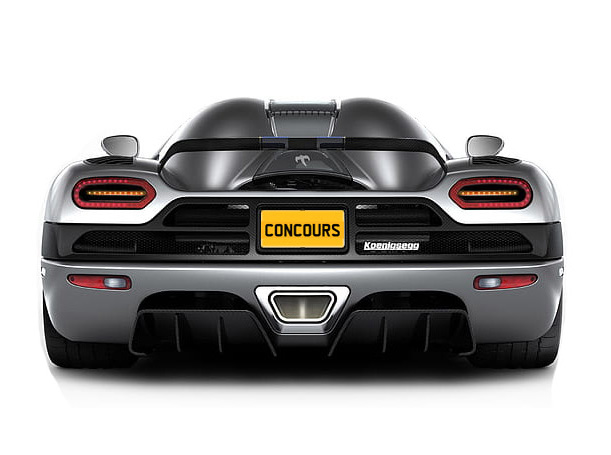 Please note: Concours plates will require the physical original documentary evidence to confirm identity and entitlement to the number plates before we can process a number plate order.
We DO NOT sell vehicle registrations. You have to already own the vehicle license registration number with paperwork.
To order we ask that provide a copy of a V5 Vehicle Registration Document and Driving Licence and you can process and order. We will then manufacture in advance the plates ready for collection where you must show the original documents.
We will not supply any number plate that does not conform to the legal format i.e. mis-spaced to look like a name of an individual, using non-standard fonts or colours. We do not allow a slogan or message to be printed anywhere on the number plate.