If You Have Any Issues Processing An Order Or Uploading Document Photos Etc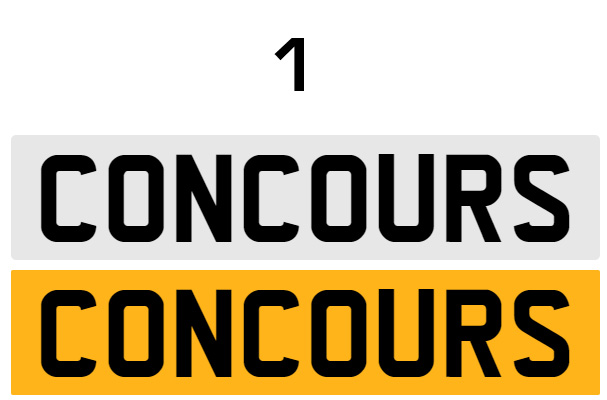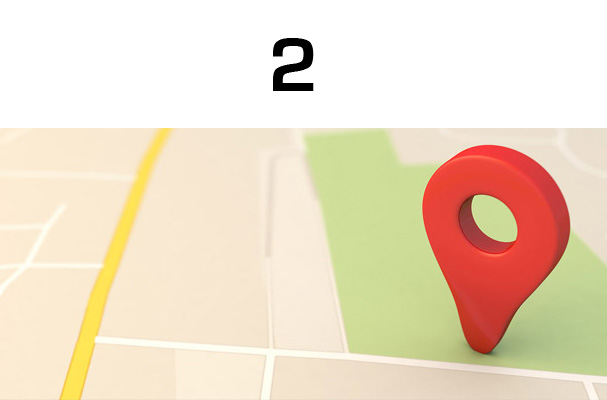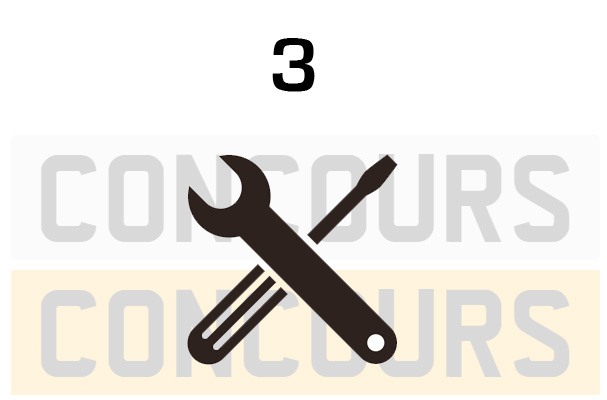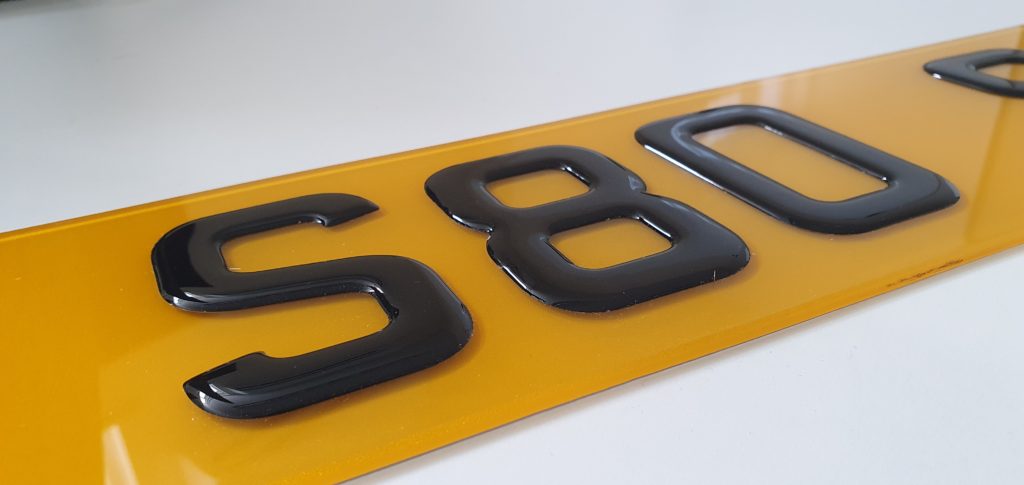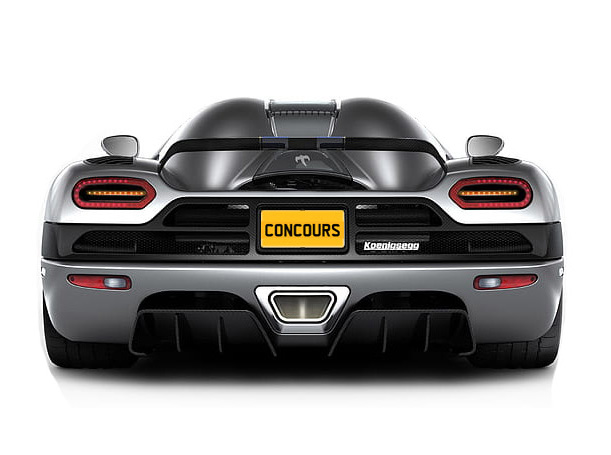 Please note: Concours plates will require the physical original documentary evidence to confirm identity and entitlement to the number plates before we can process a number plate order.
We DO NOT sell vehicle registrations. You have to already own the vehicle license registration number with paperwork.
To order we ask that provide a copy of a V5 Vehicle Registration Document and Driving Licence and you can process and order. We will then manufacture in advance the plates ready for collection where you must show the original documents.
We will not supply any number plate that does not conform to the legal format i.e. mis-spaced to look like a name of an individual, using non-standard fonts or colours. We do not allow a slogan or message to be printed anywhere on the number plate.